ModellbauRay new kits, design in progress, coming soon.
1:700 French Battleship Bretagne 1918 & 1940
3D printed kit with resin hull, Waterline and Full Hull model, will release in Q3 or Q4 2023.
 1:700 French Battleship Provence 1940
1:700 French Cargo Ship Golo (WaterLine)
Released in 2023 as 3D printed kit, check here ↓
https://modellbauray.com/products/1-700-french-navy-supply-ship-golo-waterline-model-3d-printed-kit-french-navy-cargo-ship
1:700, 1:350, 1:200 Full interior Bismarck turret.
1:700 full interior Full Hull Georgios Averoff
1:700 Huge dry dock with gantry crane
1:35 Skoda 305mm M11/16  siege howitzer
Any scale TONK
Released in 2023, check it here↓
https://modellbauray.com/products/1-35-tonk-tonk-m60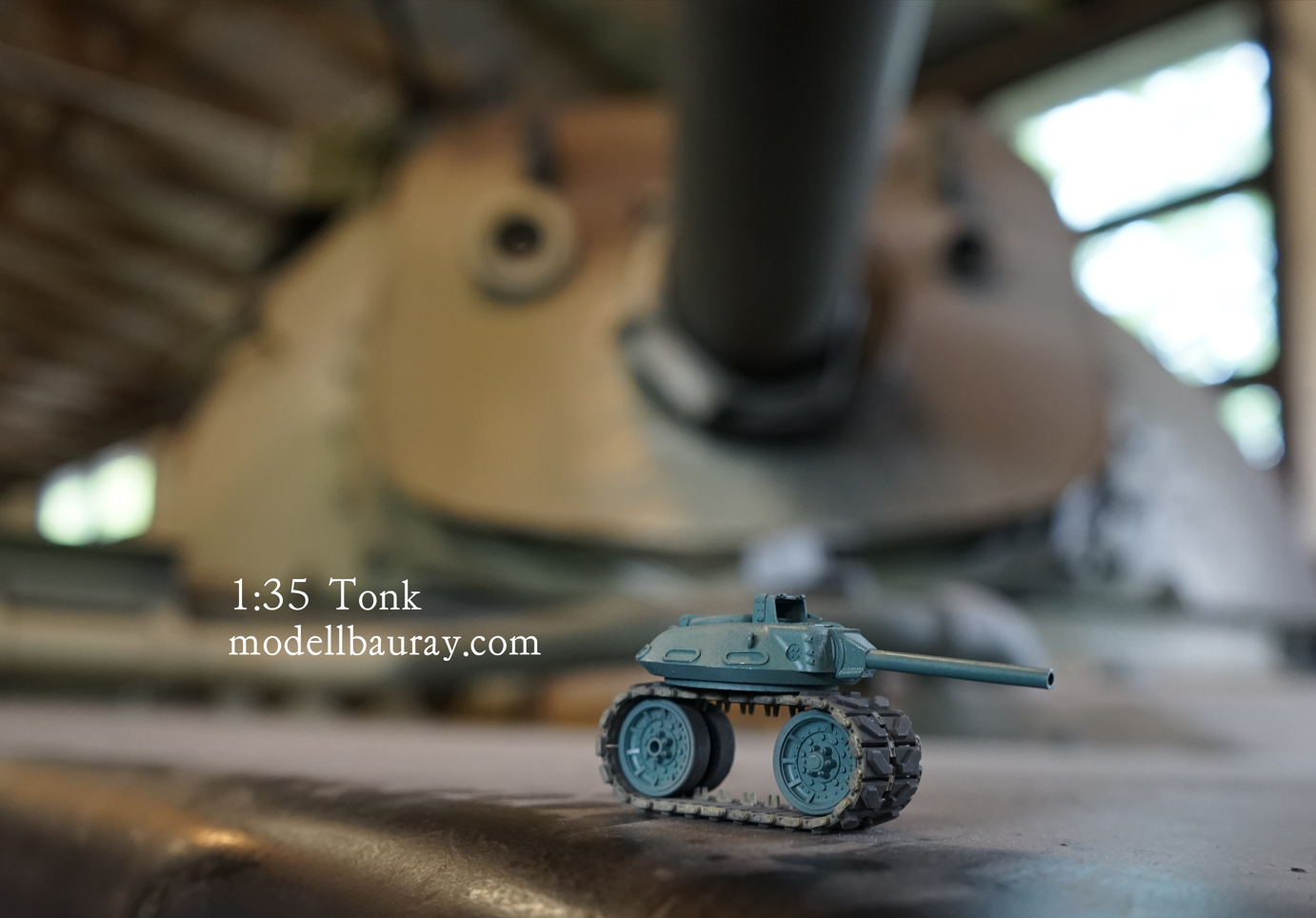 1:700 German Battleship Helgoland
1:700 German Battlecruiser Seydlitz
We will continue to update existing models and add other products as well. You may also make your wishes here.